Bronwyn Bragg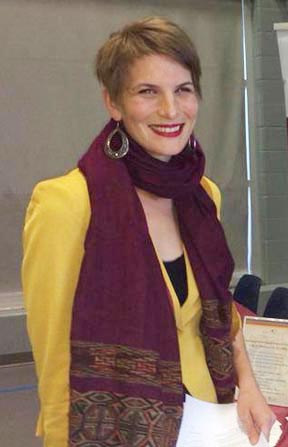 Bronwyn Bragg is a social researcher who has lived and worked across Canada for the last 10 years. With a strong ability to translate complex ideas into approachable questions, she has managed national collaborative initiatives, published papers, facilitated focus groups and chaired conferences.

Passionate about working with people, Bronwyn has extensive experience working across sectors, industries, cultures and languages. Whether working with students, politicians, academics, newcomer Canadians or non-profit agencies, Bronwyn is an articulate and engaged communicator.

She is the recipient of a Social Science and Humanities Research Council grant and was the valedictorian of her graduating class. Bronwyn has an honours degree in Social and Cultural Anthropology from Concordia University and a Master's in Sociology and Equity Studies from the University of Toronto. She currently resides in Calgary, Alberta.